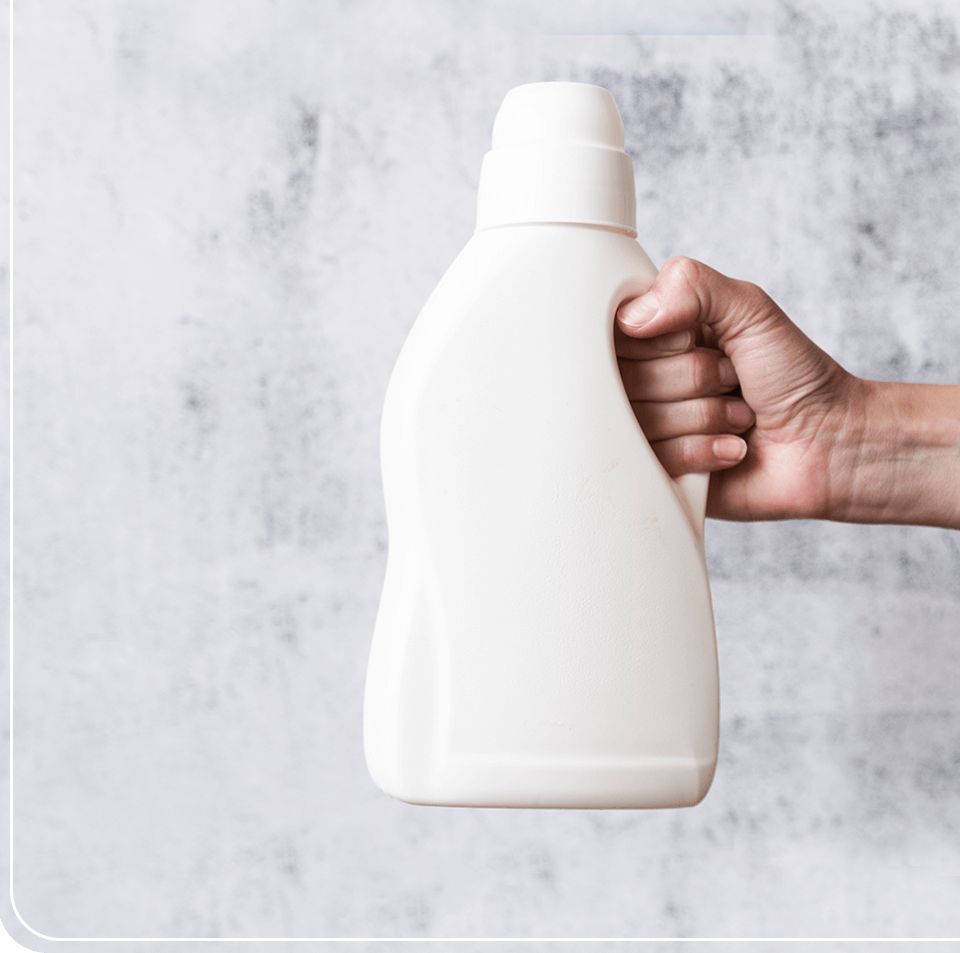 PRIVATE LABEL
PRIVATE LABEL PRODUCTS MAKE 50% OF
OUR ANNUAL PRODUCTION CAPACITY OF 68,000 TONS.
Nazar Kimya Soap and Detarjan Sanayi, which has been serving in the cleaning sector for more than forty years, works with an annual capacity of 68,000 tons and a monthly capacity of 2,100 tons, and 50% of its production is Private Label.
Nazar Kimya has a strong and wide supply chain with many years of experience. Professional R&D unit develops customer-specific products in line with the demands of the customers. The working and service principle is shaped in line with customer demands.
As a company that works with many national retail chains in the country and abroad in private label and own brand, we ensure that the consumer has access to quality products at affordable prices.
Chain markets where we produce Private Label