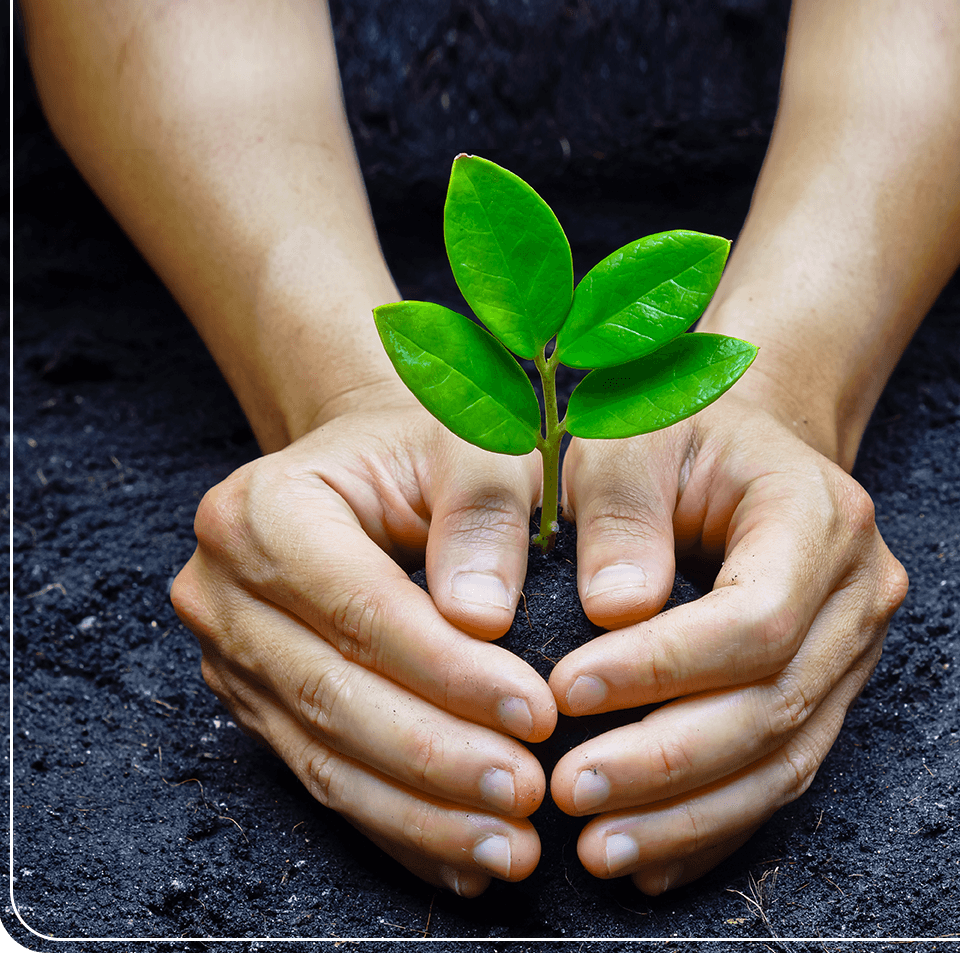 SOCIAL RESPONSIBILITY
WE ARE PRODUCING WITH AN APPROACH THAT VALUES THE ENVIRONMENT AND NATURE, WE CONTRIBUTE TO CREATE A BETTER FUTURE THAN TODAY
Nazar Chemistry Inc. In addition to the social sensitivity that performs Turkey Education Foundation (TEV) and the Istanbul Chamber of Industry Foundation (ISOV) as having established and also carries out social responsibility projects with reputable organizations and is supporting the needs of people.
It produces with an approach that values ​​the environment and nature, We contribute to creating a better future than today. With the awareness of social responsibility, we continue our tradition of supporting contemporary education, sports, culture and arts in order to increase the quality of social life.
Nazar Kimya contributes to the welfare of the society and to the improvement of the life quality of individuals with its social responsibility projects. Carrying out studies on education, sports and arts in the social dimension of sustainability, the company realizes and continues projects aimed at all segments of the society. Nazar Chemistry, It generates value for the whole society with its direct and indirect employment opportunities, investments, procurement of goods and services, and taxes paid, as well as its products. In addition to these, Nazar Kimya considers its continuous support and contribution to culture and arts as an important and indispensable tool of the principle of giving back to the society.
WE STAND BY OUR HEALTHCARE STAFF

As Nazar Kimya, everyone who works non-stop by putting themselves at risk in these difficult days, To show our gratitude and gratitude to our healthcare personnel for their efforts We supplied 60,000 LT surface disinfectant, 5,000 sperms and 100,000 masks.

We will continue to supply as long as we can. That we fight with the whole world We hope this epidemic will cease as soon as possible.

We hope that our unity and solidarity will continue in this way, and we work hand in hand to live the good days as soon as possible.