OUR POLICIES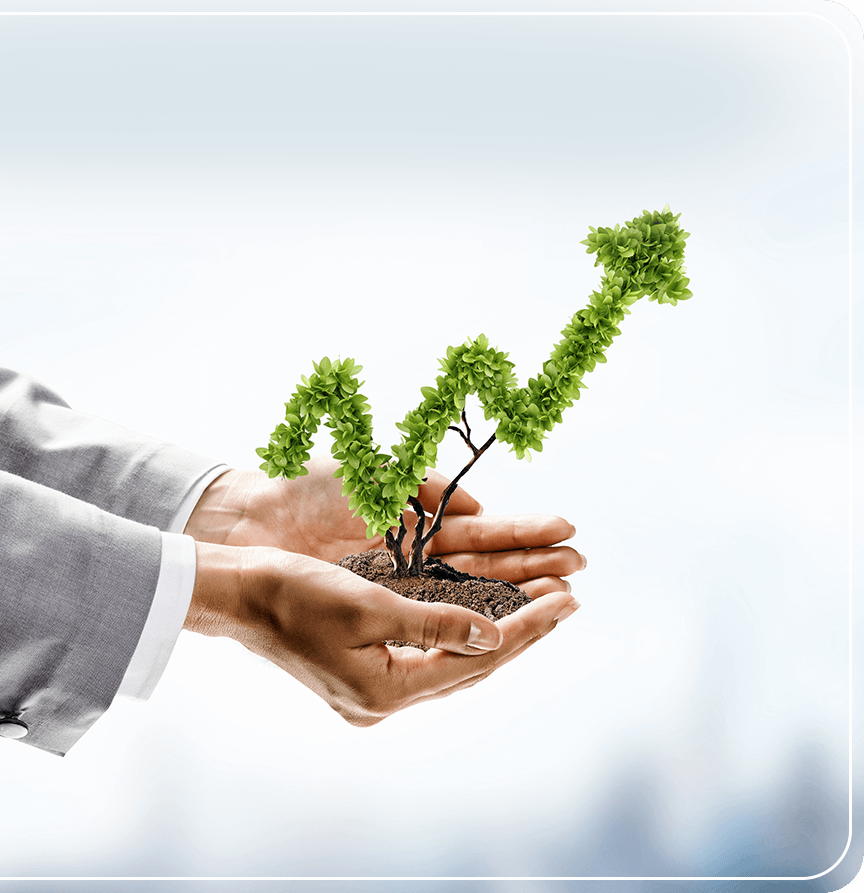 QUALITY AND ENVIRONMENTAL POLICY
In line with its vision, Nazar Kimya develops, manufactures and provides after-sales services, using developing and up-to-date technologies, that meet customer expectations, are easy to buy and use, and reliable.
The quality of our products and services is at a level that fully meets the requests and expectations of our customers and to ensure safe use. In line with this policy, Nazar Kimya's senior management undertakes to fully comply with the Quality and Environmental Management requirements.
It is an indispensable principle for us to fully comply with quality, hygiene, environment and safety rules at all stages of production. Thanks to the value we attach to the environment and most importantly to people, we have always raised our quality. With our products that do not harm nature, we have always cared about human health. While Nazar Kimya conducts its current activities within the framework of the concept of continuous improvement, reducing waste at its source, saving raw materials, natural resources and energy, monitors technologies related to waste recycling and evaluates them for practice.
Determining preventive approaches to improve our performance by reviewing our business processes with the self-assessment process, Encouraging innovative and creative approaches, providing training to increase technical and behavioral competencies.
Nazar Chemistry. Quality, Environmental Management and Occupational Health and Safety Management Systems requirements conducts and reviews periodically in accordance with the laws, with our leadership in terms of quality in the FMCG sector We are working with all our strength to be an exemplary organization. Our products have TSE certificate. The quality level we have reached It is the result of the conscious and disciplined work of our professional staff.
Nazar Kimya has been certified in the framework of ISO 9001, ISO 14001, OHSAS 18001, GMP and BRC quality standards, and is audited by external organizations every year for compliance with these standards.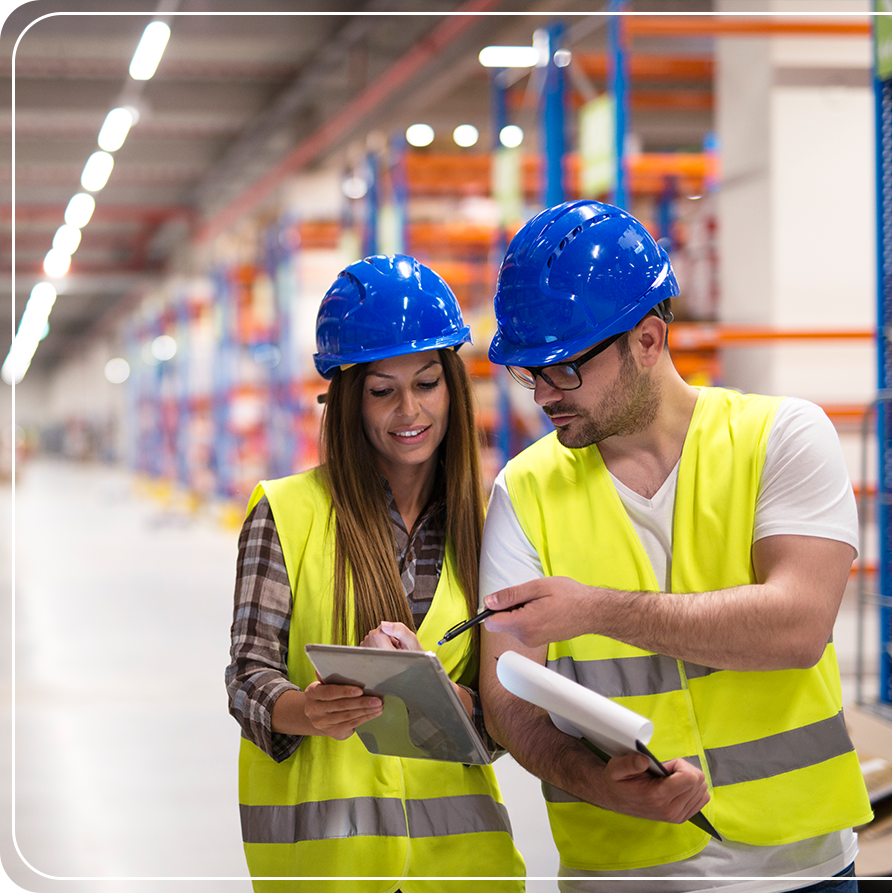 OCCUPATIONAL HEALTH & SAFETY POLICY
It has determined its goals and objectives to ensure the health and safety of employees and has created management programs to achieve the goals.
All regulations in terms of occupational health and safety are followed completely. The regulations required by the regulations are immediately processed and the necessary changes are implemented.
Occupational health and safety training is provided to all our employees in order to make healthy and reliable work effective.
Identifies all risks that may occur in our organization on behalf of occupational health and safety and prevent these risks by reducing them to an acceptable level programs are prepared. Our employees are informed about all risks and measures taken.
We take care to work with suppliers that operate in a way that does not threaten occupational health and safety, and we cooperate in developing this awareness when necessary.
Nazar Kimya has not experienced any occupational accidents since its establishment (1982).